Favorite RPG publisher.
I'll bypass the preamble other to admit that I'm cribbing this answer from someone else.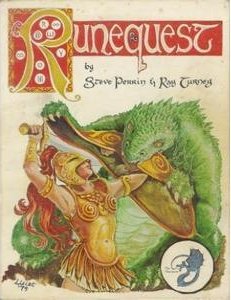 1980s Chaosium.
RuneQuest
.
Call of Cthulhu. Stormbringer. Worlds of Wonder. Superworld. Elfquest. King Arthur Pendragon.
Most companies would be happy to turn out one such game.
I'm so happy they're getting the band back together.